Computer Repair In Buffalo, NY​
Computer SOS provides computer repair services to the Buffalo, NY area. We offer a complete line of computer repair services for businesses in the Buffalo, NY area. We use only high-quality parts to repair or update your system.
Computer Viruses, also called malware, come in a variety of forms of harmful or intrusive software. Once a virus is executed on your computer, it can replicate itself by modifying other computer programs and inserting its own code. This can then corrupt data and permanently prevent your computer from operating.
Our Certified Experts at Computer SOS Inc. can clean your computer of any viruses that are slowing down or harming your computer. We will perform an extensive and thorough check of your computer's hard drive and operating files, removing viruses or any other malware and threats that can harm your computer such as Trojan Horses, Worms, Adware, Backdoor Access Programs and Spyware.
If your computer is infected or just isn't working the way it used to, stop in today and talk to a specialist and have your computer analyzed and working like new again! Contact us today with questions about our service or for more information on how we can help your computer!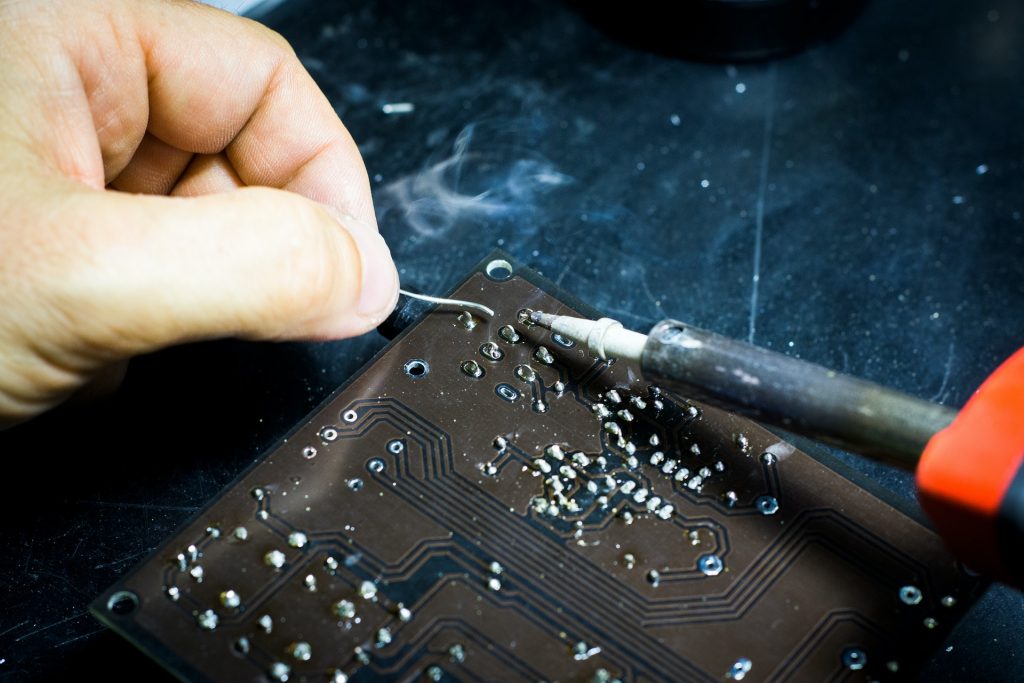 PC Repair
Contact us today to schedule an appointment or to learn more about our computer repair services. We have repair technicians standing by!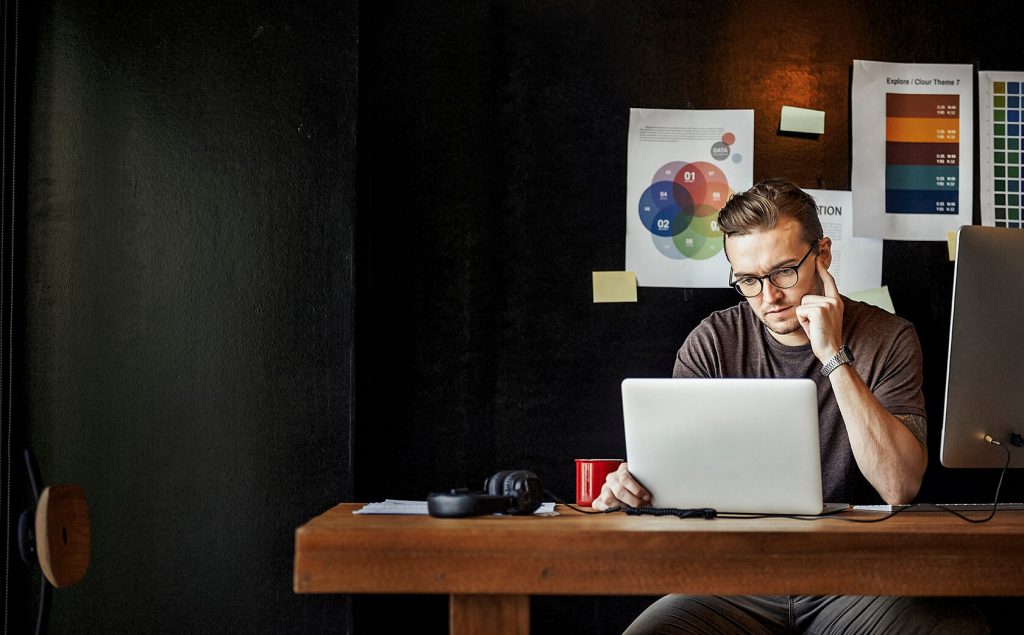 Some our of customers prefer we come to their business or home to do repairs. Contact us today to schedule an onsite repair.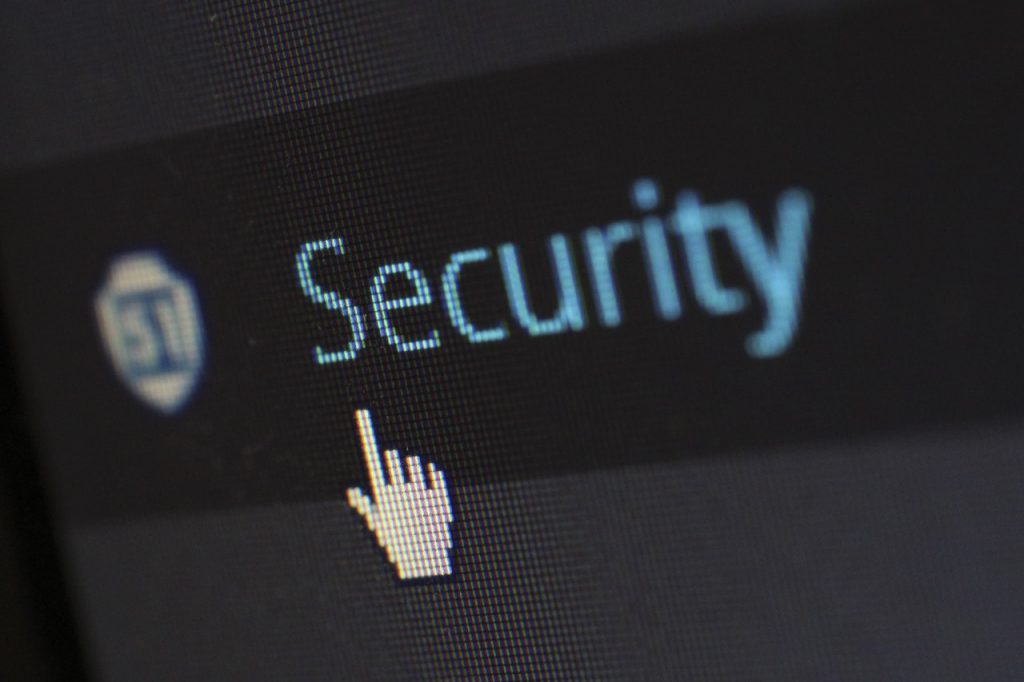 Virus Removal
Is your computer running slow? Chances are it has spyware/malware running "behind the scenes". Let our technicians getting it running like new!

If your computer uses an external power supply, desktop, all-in-one or laptop, be sure to bring the power supply!
When personal computing began to take hold and the internet had it's first major service provider, a boom rang across the land. It was the sound of hundreds of computers crashing daily and the subsequent cry for help. Computer SOS was born to respond to your computer repair needs.
As technology continues to evolve exponentially, Computer SOS recognizes the needs of its customers by evolving with them each step of the way; by providing networking, web design, customized software, and business management tools. Computer SOS is also proud to serve its customers nationally from its home office in the greater Buffalo, NY area.
We service ALL of the Western New York Area
Akron
Alden
Amherst
Batavia
Blasdell
Bowmansville
Buffalo
Springville
Williamsville
Cheektowaga
Clarence
Depew
Lancaster
Elma
Getzvile
Hamburg
Kenmore
Lackawana
East Aurora
Orchard Park
Grand Island
Niagara Falls
Tonawanda
West Seneca
Computer Support in Western NY
If you are looking for reliable computer support services in Western New York, we offer a comprehensive range of computer repair and maintenance solutions. Our services include computer parts supply, data backup, iRepair, and fixing slow computers. We are your local computer repair experts in Buffalo, New York, providing efficient and affordable services to meet your needs.
Our team of experienced technicians provides laptop and PC repair services, including laptop screen replacement, computer help, and hard drive repair. We specialize in computer virus removal, troubleshooting, and motherboard repair. Whether you need to repair Windows or Windows XP, we have the expertise to get the job done quickly and efficiently.
Contact us today for local computer support services in Western New York. We are committed to providing the best solutions to help you get the most out of your computer systems.
Carry in & On-Site Services
Computer SOS Inc. provides computer repair services to Windows, iOS, and Android devices in the Buffalo, NY area. Only high-quality new parts are used to repair or update your system.
No time to drop off your computer at our convenient location near the Buffalo/Niagara International Airport? Ask us about our on-site PC repair services.