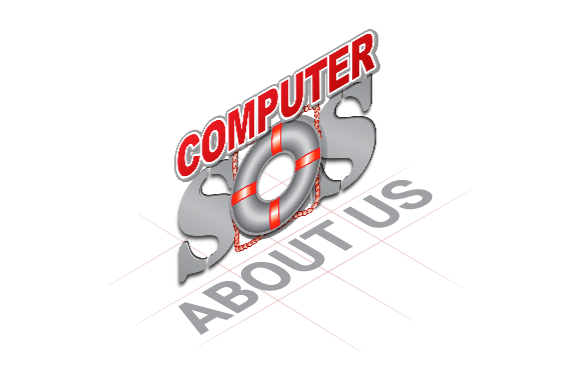 The Computer SOS Difference
For the past 25 years, our business has helped clients create innovative digital solutions AND provided world-class customer support after the sale. Our team is made of computer specialists, which allows us to create custom turnkey solutions for our clients.
Computer SOS is a technology specialized solutions provider, and we create custom solutions for each of our clients based on their needs and goals.

Why Successful Businesses Choose Computer SOS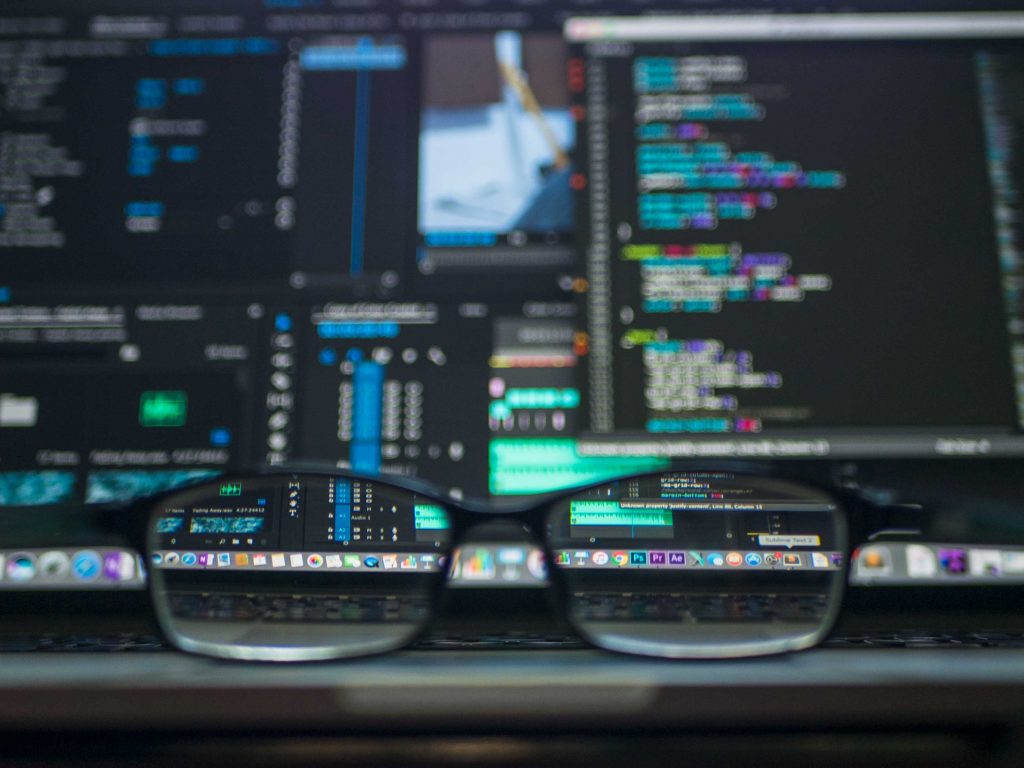 Professionalism
We have built a team of professionals that are ready to take on any project, simple or complex.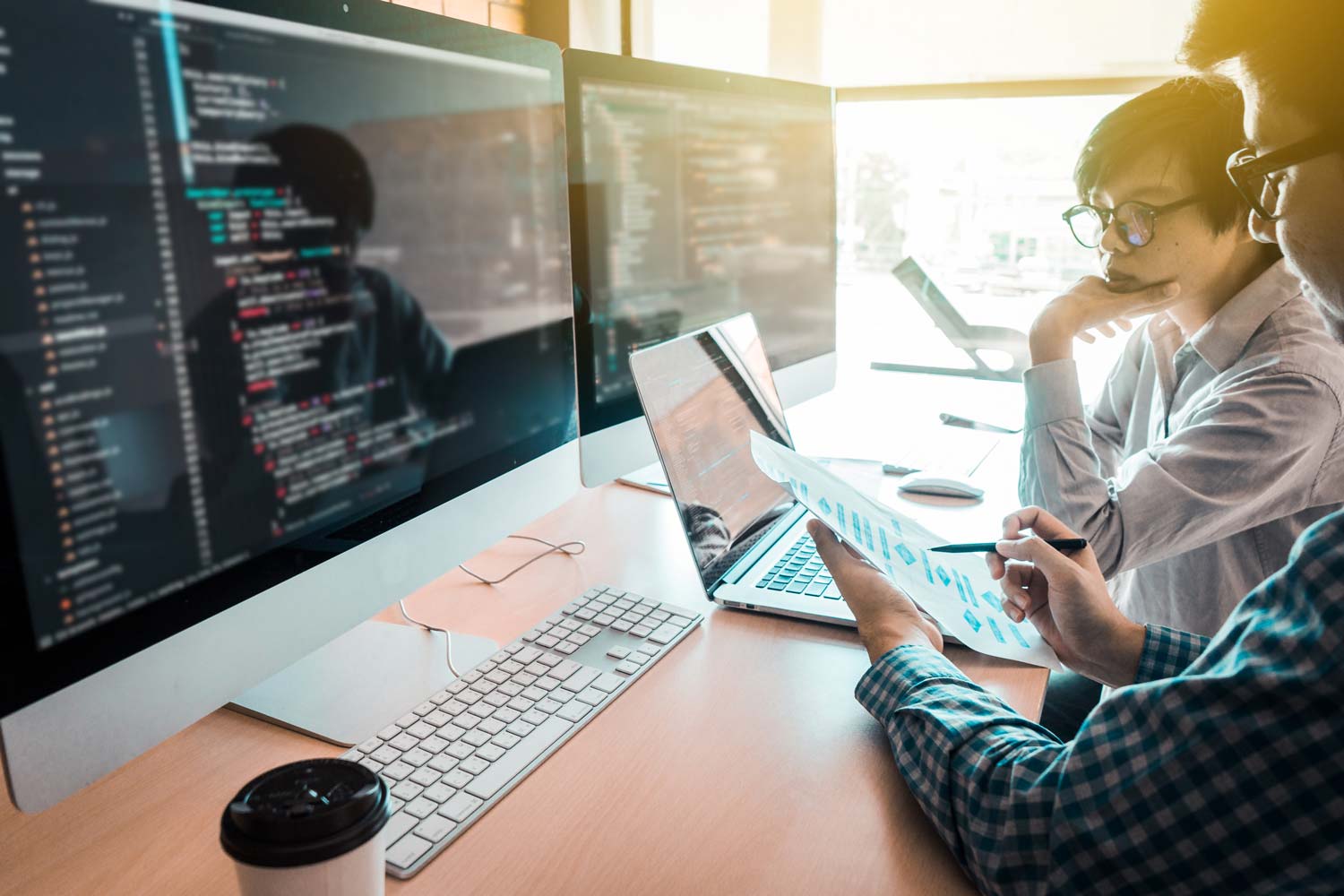 Integrity
We value consistency of our actions, principles, expectations and outcomes.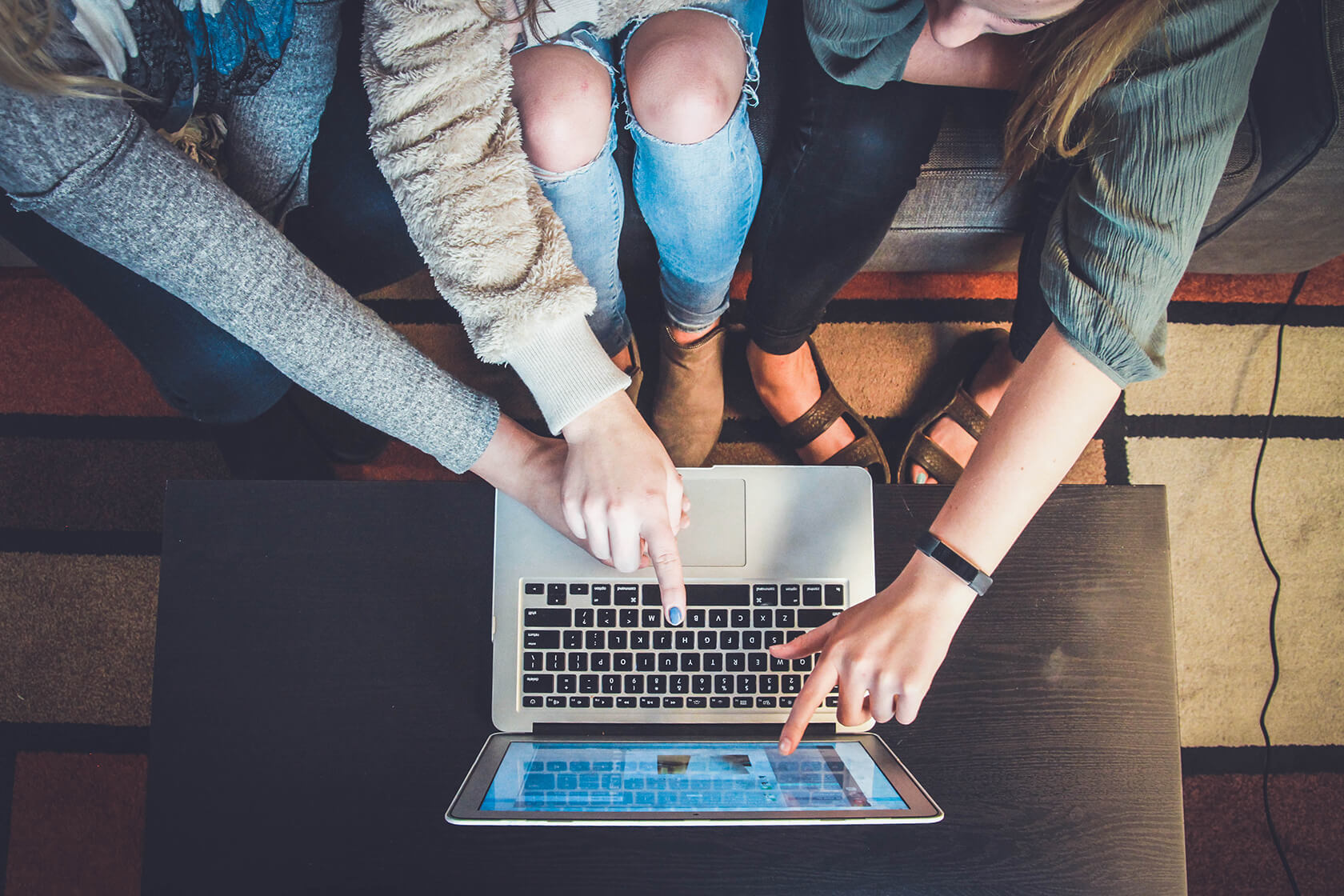 Standards
All our of work is held to the highest quality of standards and "best of practices".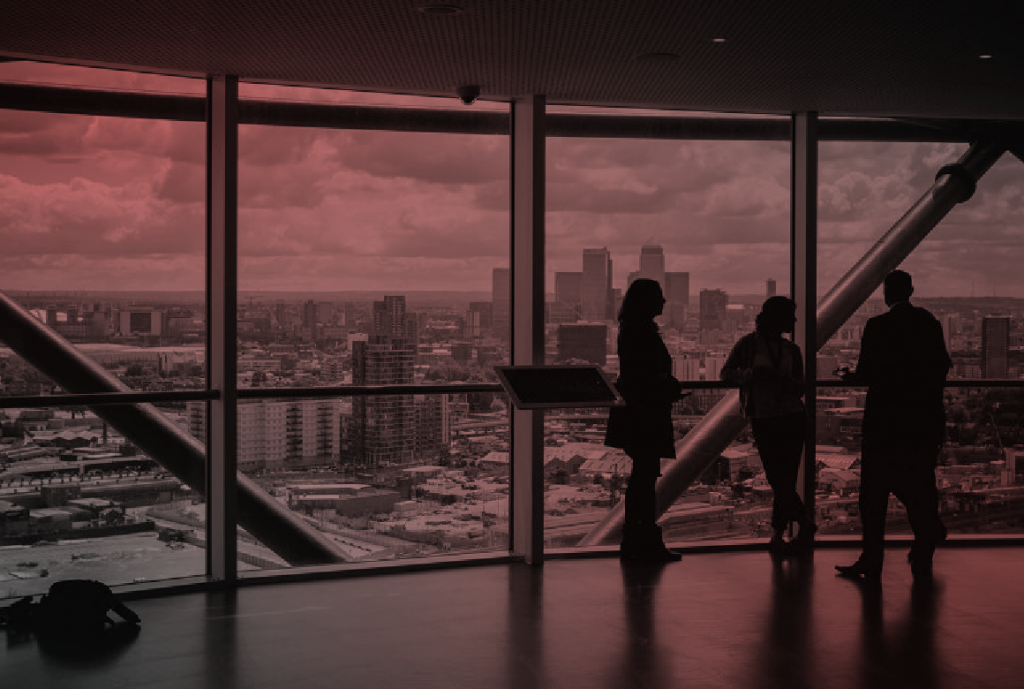 We are only successful if our clients are successful.
We live to create innovative solutions to help our clients.
Our world-class engineers and developers have made us a leader for 25 years. 
We started our business when personal computers began to revolutionize the basic living condition in homes across the nation and internet had its first major service providers.
With this new technology being introduced to homes across Western New York, Computer SOS was established to serve those family computers and computing needs in homes to help service and repair computers at a low cost with you in mind.
Today, as technology continues to evolve exponentially, Computer SOS recognizes the needs of its customers by evolving with them each step of the way; by providing networking, web design, customized software, and business management tools.
Computer SOS is proud to serve its customers nationally from its home office in the greater Buffalo, NY area.
Akron
Depew
Lackawanna
Alden
Lancaster
East Aurora
Amherst
Elma
Orchard Park
Blasdell
Getzville
Grand Island
Williamsville
Springville
Tonawanda
Cheektowaga
Hamburg
West Seneca
Clarence
Kenmore
Bowmansville
Serving All of Western New York
Batavia
Lewiston
Pavilion
Byron
Lockport
Pembroke
Corfu
Middleport
Ransomville
Darien
Newfane
Sanborn
Gasport
Niagara Falls
Stafford
Olcot
N.Tonawanda
Wilson
Le Roy
Indian Falls
Toungston