The term IT ( Information Technology) can have several definitions. At Computer SOS, we specialize in all aspects of IT. Need assistance with setting up your network or domain? No problem, we have over 25 years of expertise. Need to set up your business with a cloud backup of all your business files? Contact us today and let us show you how we can help.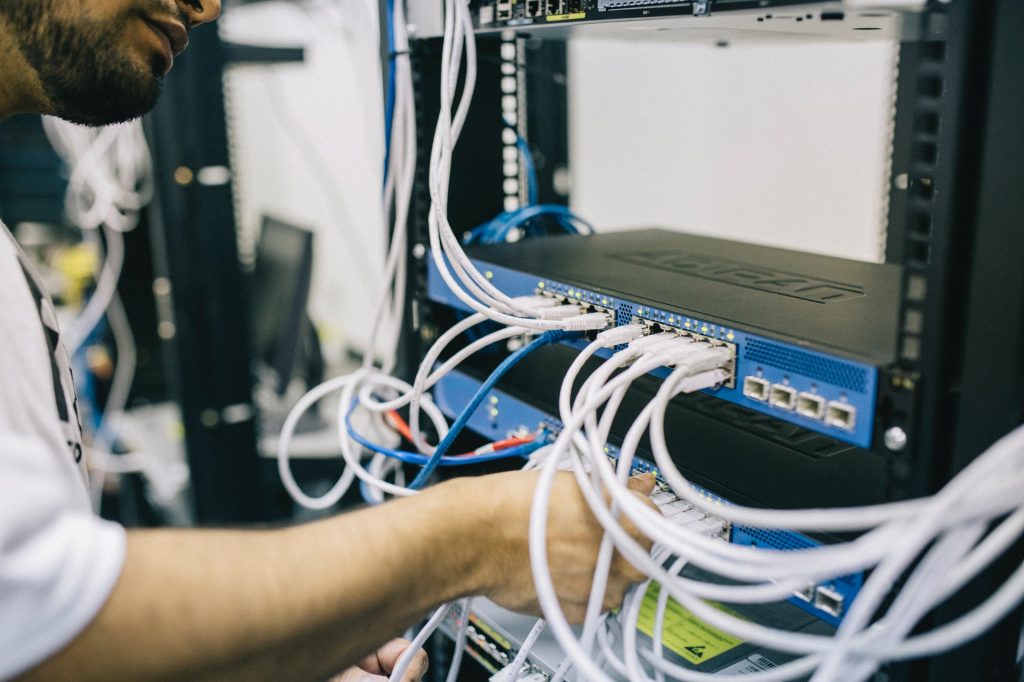 - Managed IT -
Computer SOS Inc. delivers just what the name "managed IT systems" implies. We set up servers dedicated to meet your business needs in one of our state-of-the-art data centers. This ensures the highest level of security, availability, service, flexibility and scalability.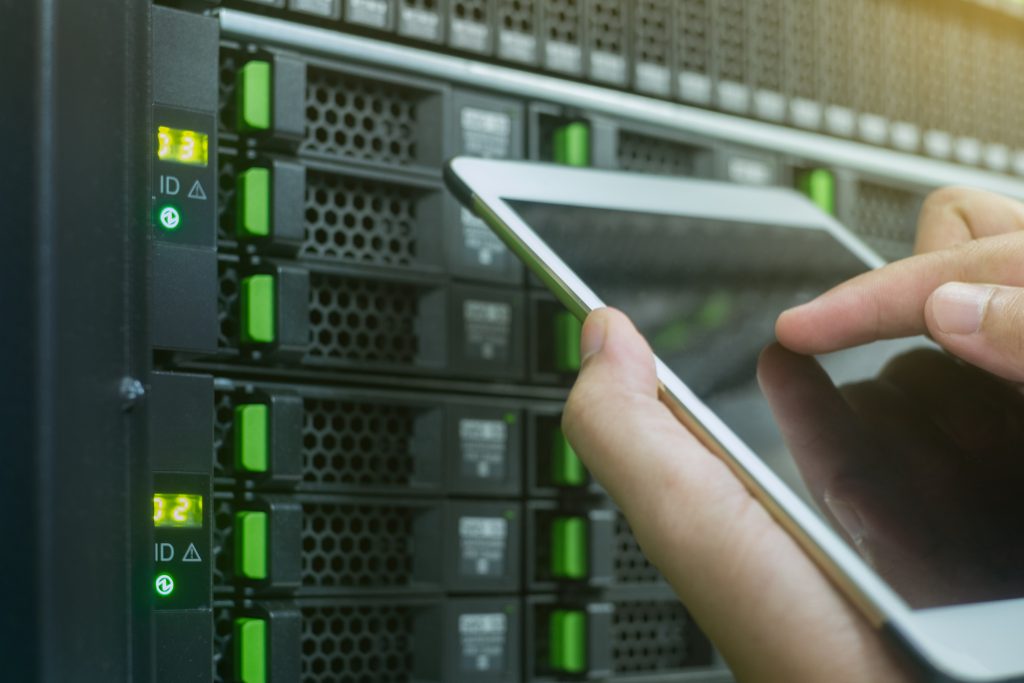 - Managed Databases -
A managed database is a cloud computing service in which the end-user hires Computer SOS for access to a database. Unlike a typical database, users don't have to set up or maintain a managed database on their own; rather, it's is part of Computer SOS service to oversee the database's infrastructure.
Whether it's a small issue with a home network and you don't have time or transportation to bring it to us, or a complete outage in a business or office. Set up a time and date and a service technician will be out to diagnose and repair your equipment on site.

It's all about the single point of accountability we provide. Regardless of the application software on which your system is powered, Computer SOS Inc. IT Solutions provides customized, high-quality, remote application management—and we stand behind everything we do.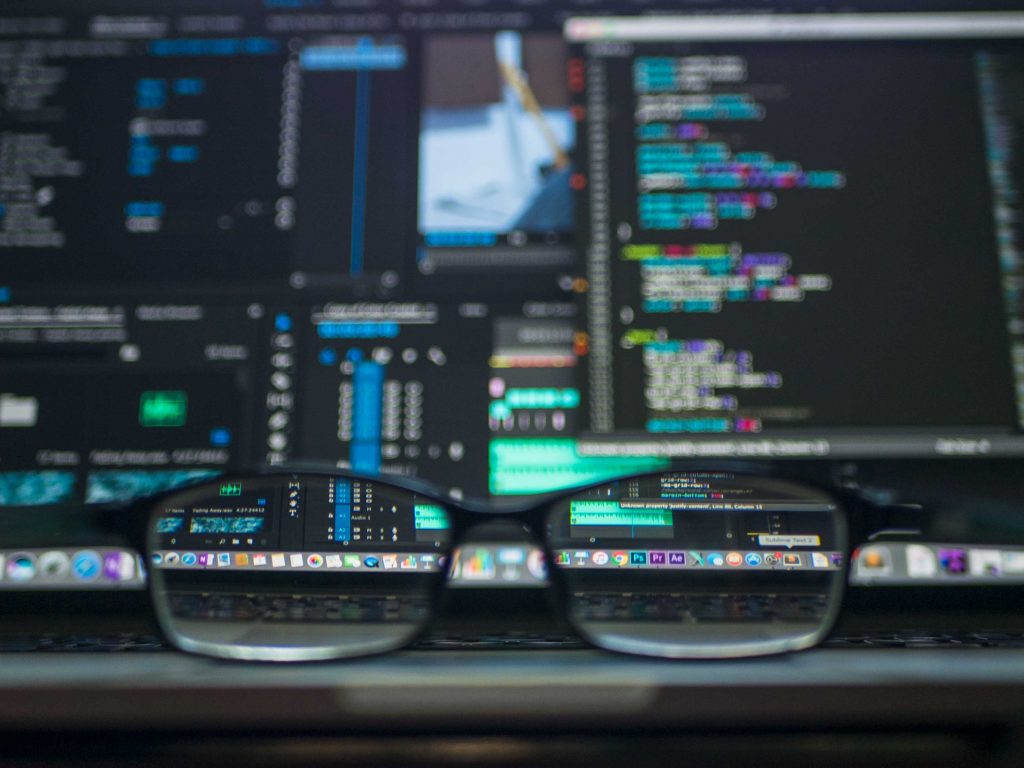 - Backup & Recovery -
Computer SOS Inc. converts data directly into a virtual machine when a backup occurs. The most recent backup image is always the base and does not rely on past backups to restore data. Since each backup is a fully bootable virtual machine, there is no need for a conversion to occur before performing a restore. With no overly complicated process, data is always available immediately both onsite and off-site.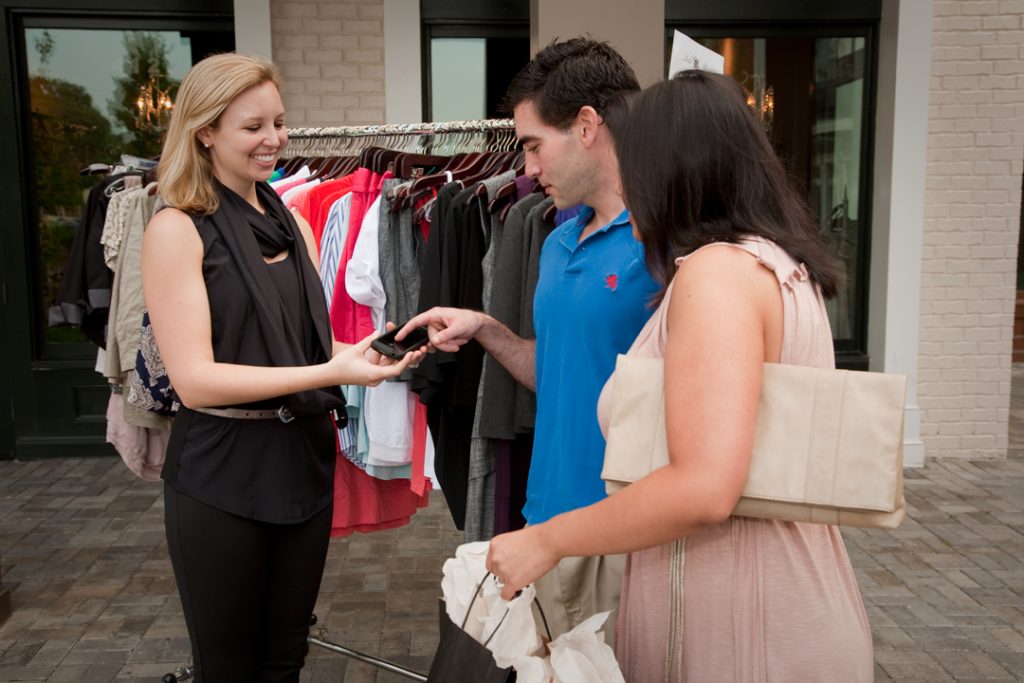 - Retail POS Systems -
Our POS system provides you with a solution for your retail in store and online sales. Get one shared inventory for your online e-commerce store, mobile iPad app, retail point of sale and inventory management system.