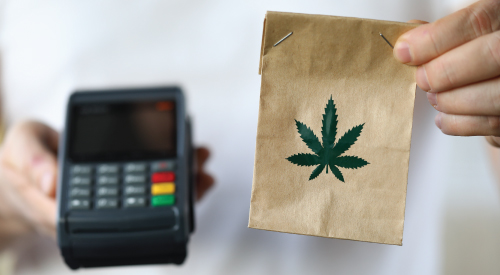 With decades of experience in retail POS, we are ready to help your retail Cannabis business in New York State. We help businesses with state compliance and age-restricted sales.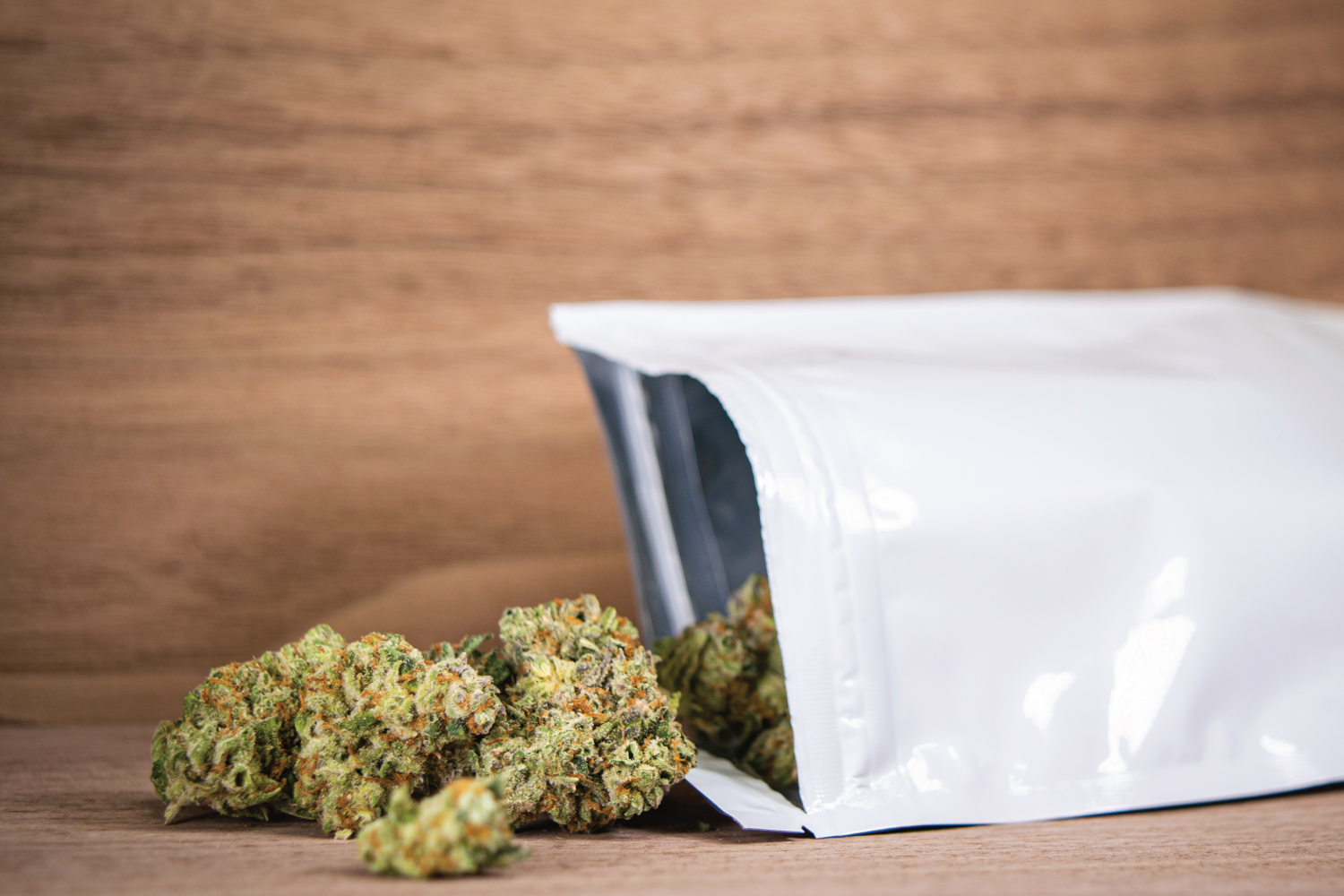 New York State Compliance
Legal cannabis is a new revenue source for retailers in New York State, but it also comes with the need to handle compliance issues. Our turn-key solutions can help your business get started quickly in compliance with state laws.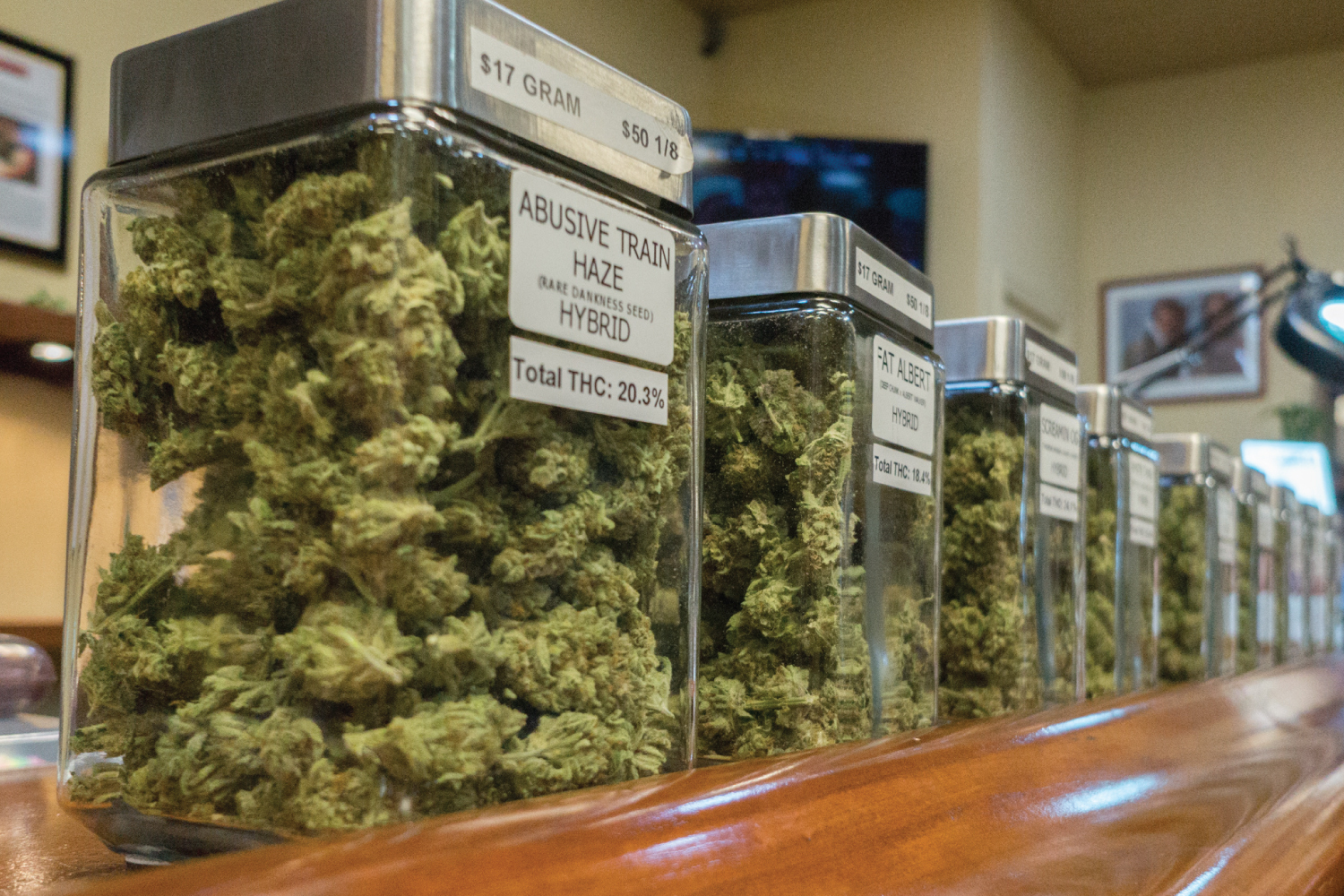 Cannabis Retail Expertise
Whether you have 1 location or 100, we can help you solve the challenges of operating a retail cannabis business in New York State. We create software solutions to streamline your dispensary operations.
On March 30, 2021, both houses of the New York State Legislature approved legislation to legalize marijuana. The bill was signed into law by New York Governor Andrew Cuomo a day later.[2][3][4]

New York State Seed to Sale Compliance
In early 2021, New York State legalized recreational cannabis for adults over 21. Many of our top clients have seen this as a new revenue source. Contact Us today to discuss how our 20+ years of expertise can help you operate a retail cannabis business.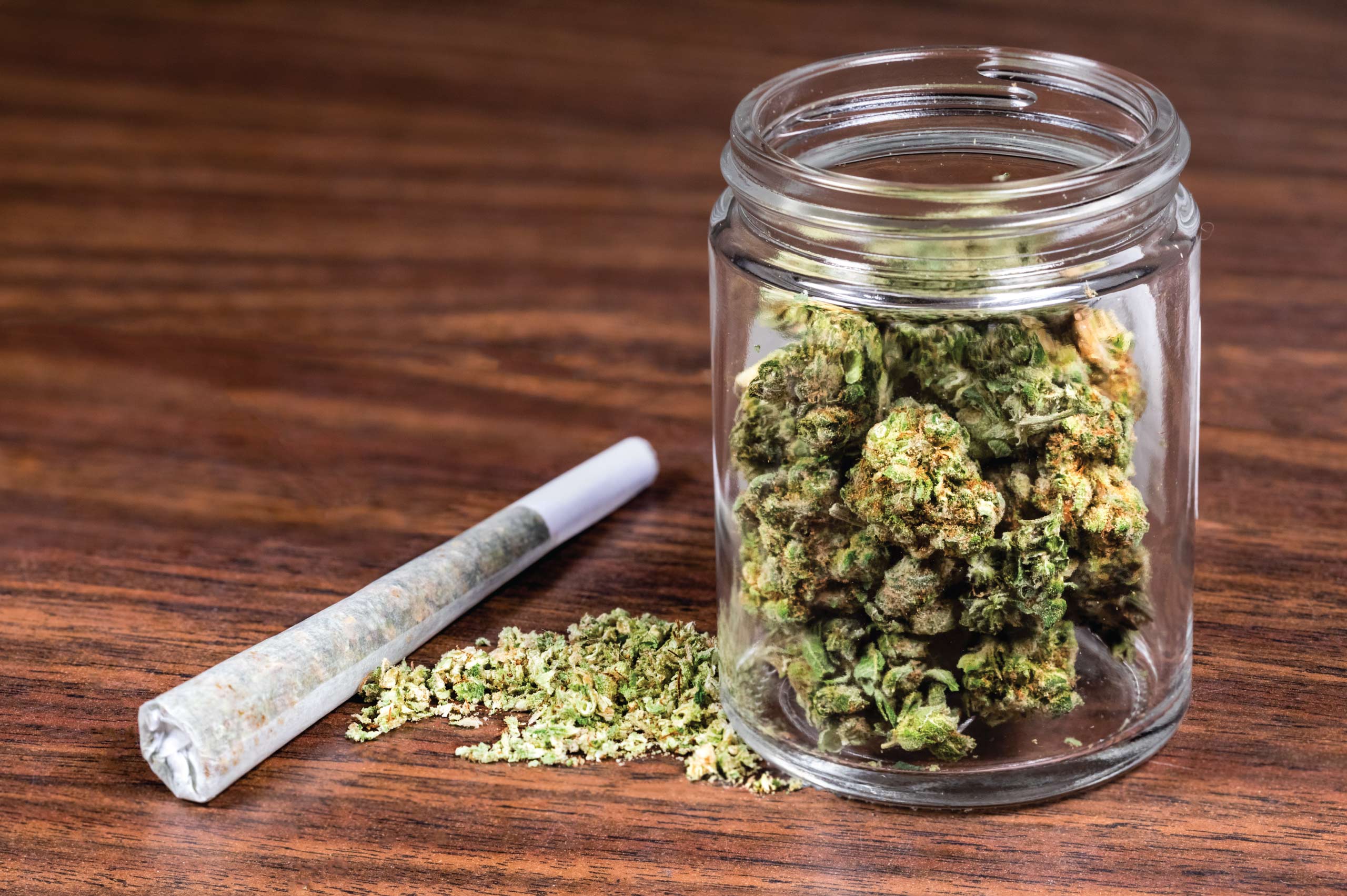 New York State Office of Cannabis Management
A new state agency, the Office Of Cannabis Management, will regulate the recreational sales of cannabis in New York State. At Computer SOS, we help our clients with new and emerging regulations for sales of cannabis in New York State.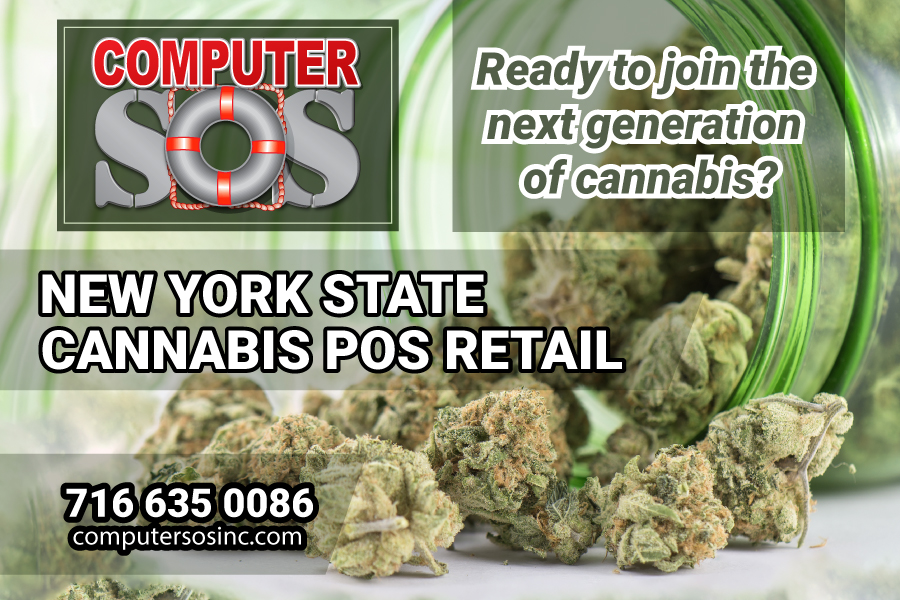 One of the biggest challenges in the Cannabis Dispensary industry is making sure that your store complies with government rules and regulations. Our Cannabis Dispensary point of sale (POS) system helps you comply with government rules and regulations with ease, leaving you to focus on more important tasks.
CounterPoint Retail Cannabis Dispensary POS Systems allows for specific information to be stored about each individual sale in order to generate the reports needed in order to run your Cannabis Dispensary business.
Choosing the right Cannabis Dispensary POS software is important for saving you time, money, and helping you run your front-end and back-end operation as efficiently as possible.  Effectively managing the unique demands of a rapid growing cannabis industry requires real business management technology.  Our cannabis POS software system can be the simple solution you're looking for and can growing with your business as the need demands.
A CounterPoint Retail Cannabis Dispensary POS System with fast checkout, personalized customer records, and built-in loyalty programs, will keep your customers coming back